Seafood Hazards #1- Chemical Harm from Animal Species
What are hazard factors to Seafood/ Foods?
In Food Hazards, we have 3 factors. the physical, the chemical, and the biological hazards.
In this article, we will talk about the chemical harm coming from food inputs.
Where are chemical hazards coming from?
Chemical hazards in Food include water, food contact materials, cleaning agents, pest control substances, contaminants (environmental, agricultural, and process e.g. acrylamide), pesticides, biocides, and food additives.
They are from:
Exist or formed naturally from the species
From the animals' s living environment
Added with purpose
Exist or formed naturally from the species
Several chemicals poisoning human beings and could in some raw materials.
Histamine: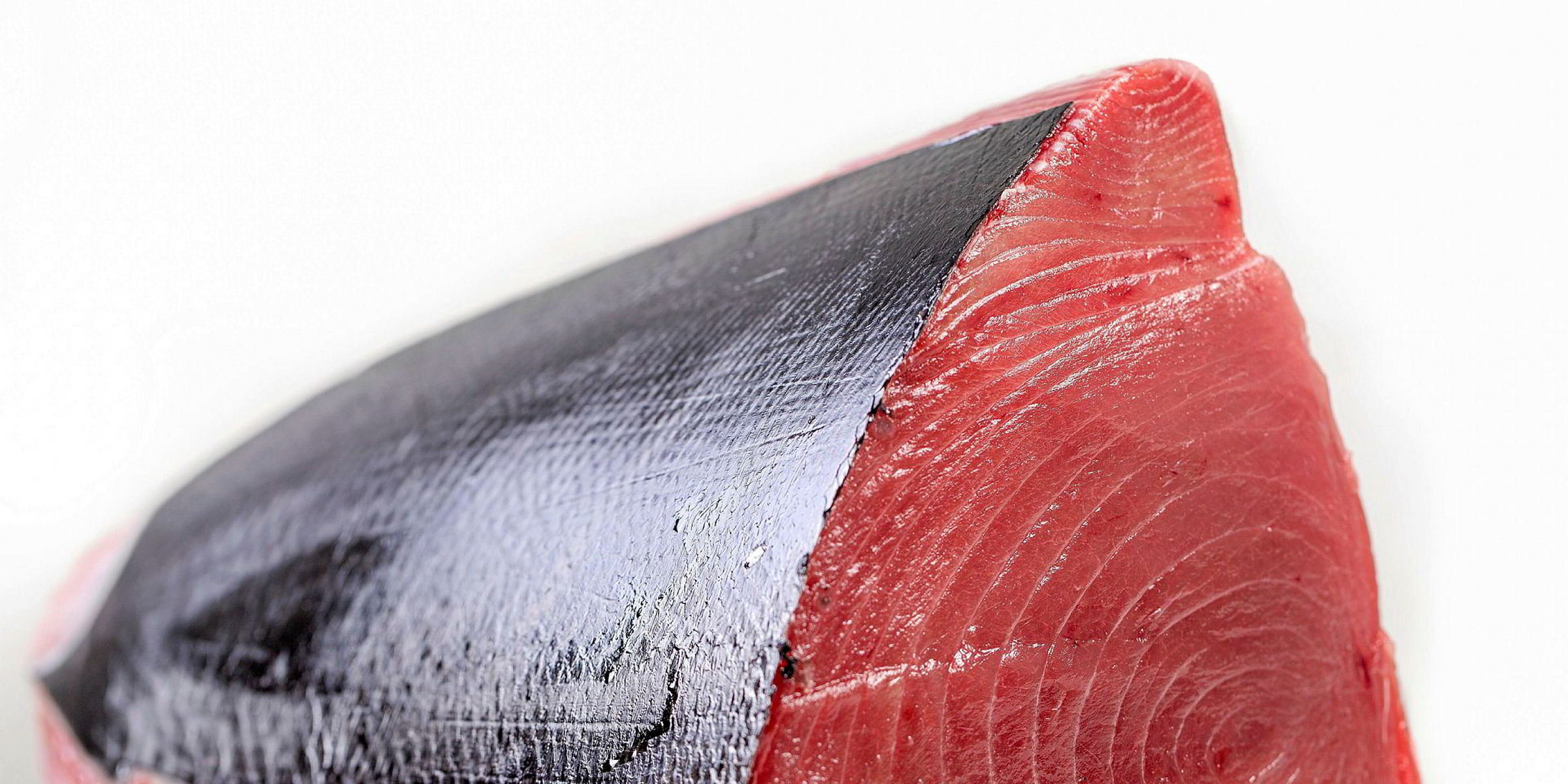 There is an amino acid in some red meat fish like tuna with a high level called Histidine. When the fish's death comes, some bacteria can change Histidin into Histamin which causes allergy or food poison to consumers.
Hazardous chemicals like PSP (causing paralyzed phantom), DSP (causing diarrhea), ASP (causing amnestic disorder) in poisoning alga which clams normally eat. If you eat one of these clams, you will be poisoned.
CFP is also a hazard much in the alga, living near the corals, which is eaten by fishes like snappers or groupers.
Tetrodotoxin in pufferfish or blue-ringed octopus is a chemical extremely dangerous to human life, even when the animal is still alive.
How to control:
Controlling and Managing the temperature, time from catching stage till manufacturing. In particular to those raw materials that are produced for edible raw food such as bigeye tuna and yellowfin tuna, these objects normally contain Histamin.
Discarding pufferfish and blue-ringed octopus in the raw material.
Please stay safe and be aware of your sourcing.
We'll see you in part 2 of this series: Seafood Chemical Hazards#2- From the animals' s living environment
Warm Regards!
An Phat Foods Team
Meet us on: https://www.linkedin.com/company/an-phat-foods-export-import-company-limited/?viewAsMember=true